Creative Producer with a deep and diverse skillset.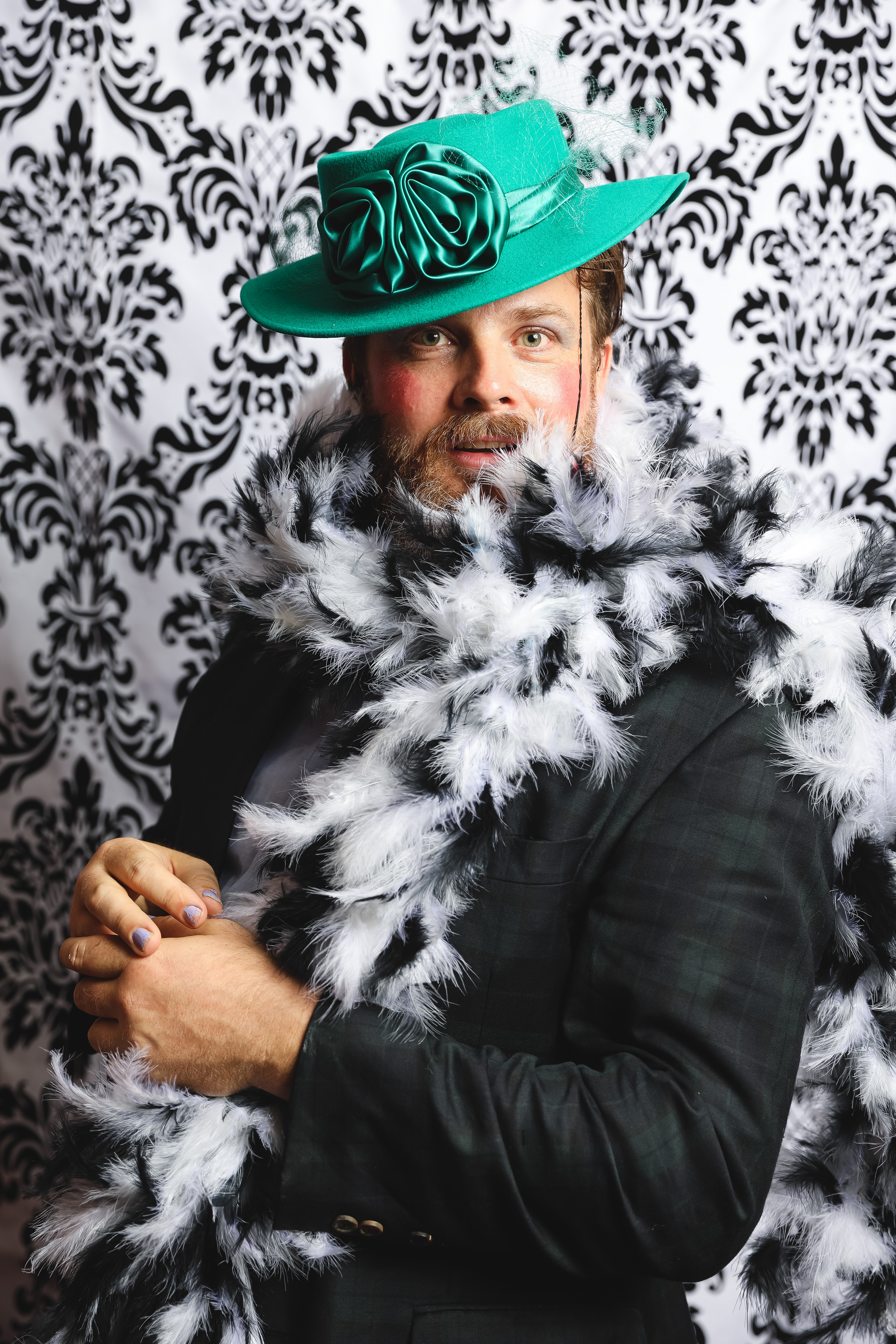 Dinolion is owned and operated by Jeromy.
In the near eight years since its creation, Dinolion has evolved into a full blown media monster. More than just filmmakers, we are content creators, live experience developers, animators,  musicians, writers, artists, experimenters, and storytellers.  
Dinolion was founded on a simple idea: "Projects we love with people we love."
Whether it's bringing your vision to life, or creating something entirely new, we can't wait to be inspired by you.
Jeromy Barber
is a Houston-based producer, director, and educator who creates content and experiences. Barber's work encourages a connective relationship with the audience and covers a range of visual media, including independent film, music videos, commercial production, interactive web series, live events, and immersive theater. In the spring of 2017 Barber was the creative lead, director, and producer of Red House, a site-specific, immersive theater piece featuring the music of Black Kite. Since, he has conceptualized the multi band music video project Rashomon, the immersive pieces Lionshare, Pretty Damn Magic (co-directed with Lynsey Peisinger), and The Rabbit Cage. He is the founder of Dinolion and BETA Theater.