We are a turnkey creative production company based in Houston, Tx.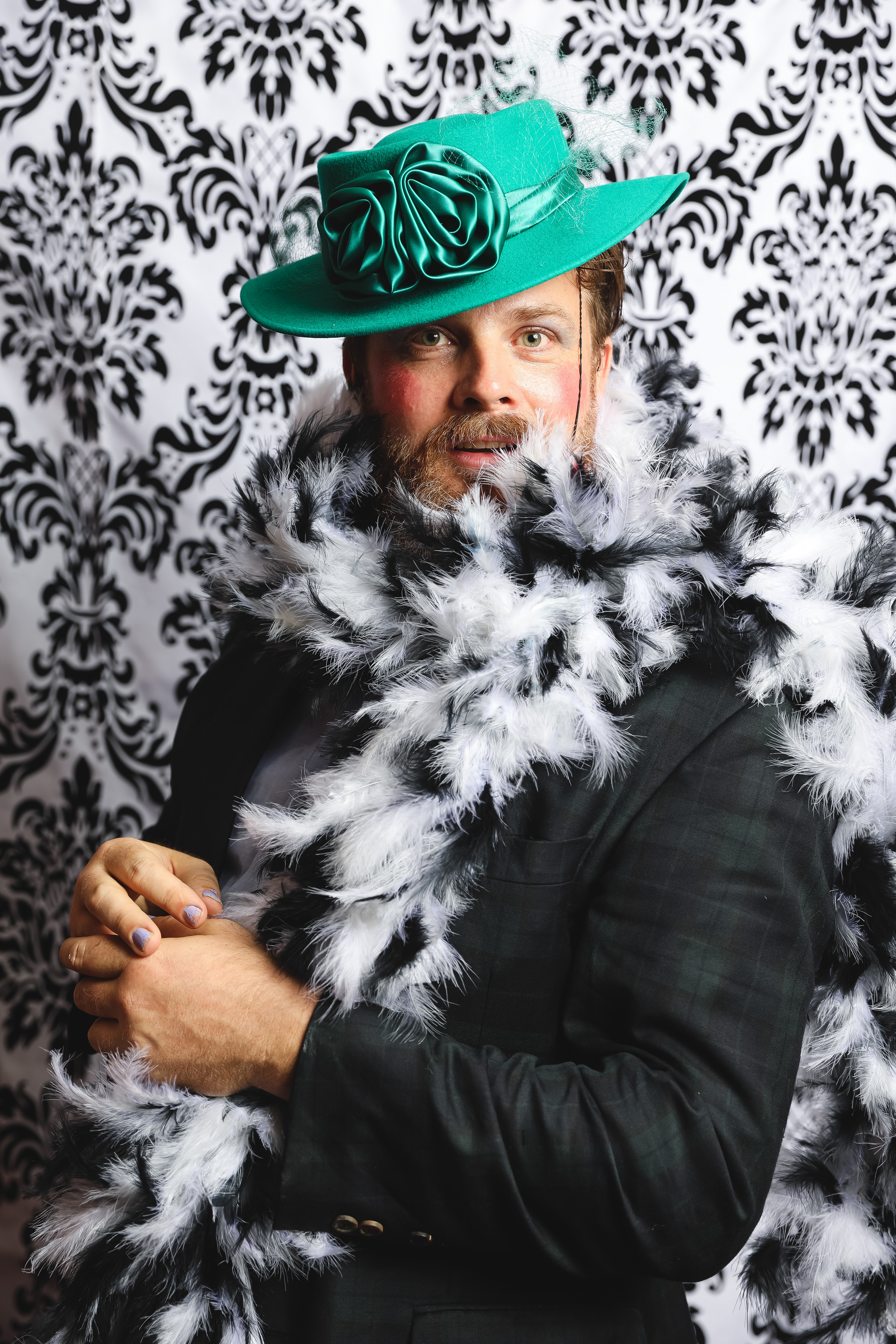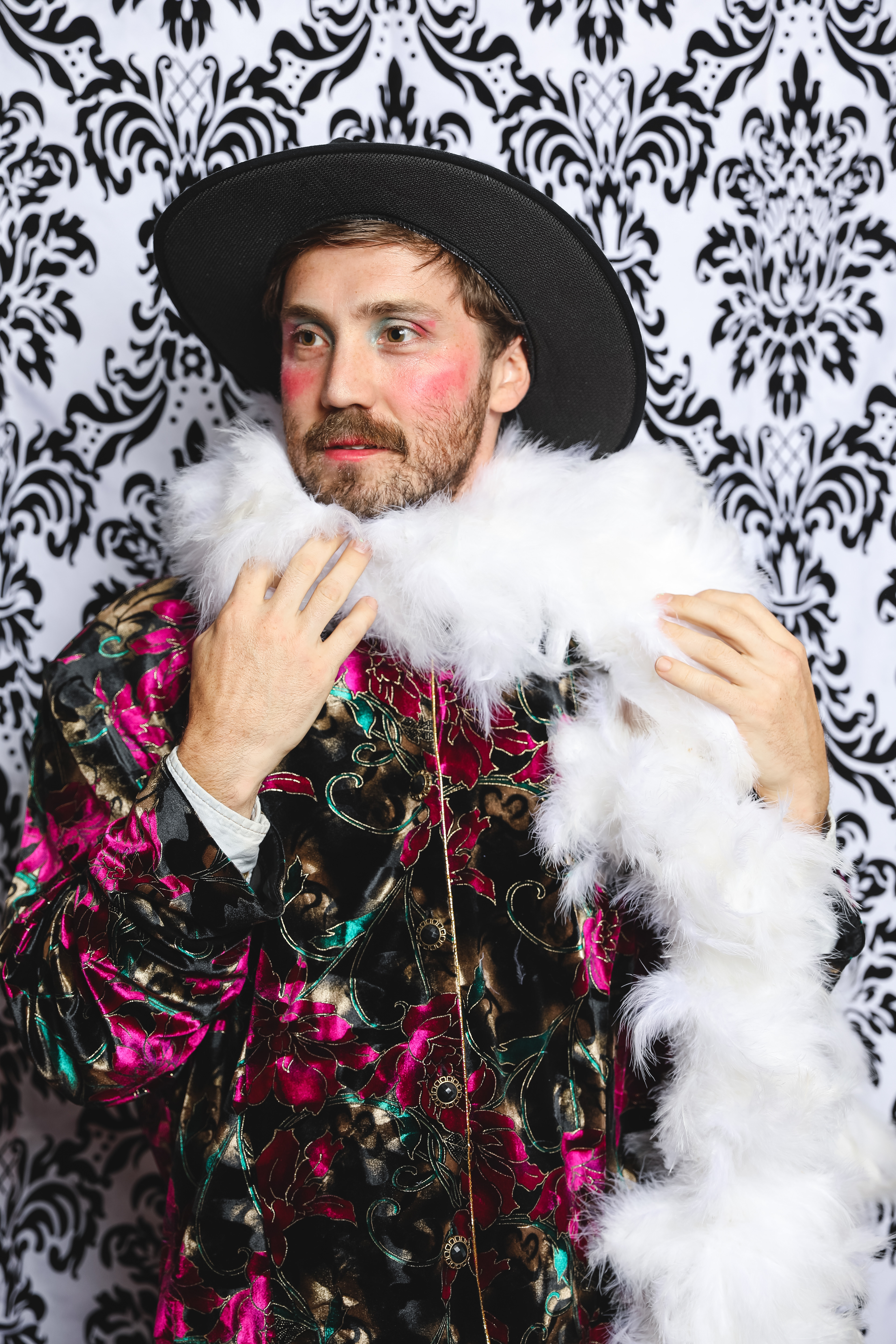 Director/Editor Jeromy Barber and Artist/Musician James Templeton started Dinolion in 2013. Both James and Jeromy come from the greater Houston area, and are entrenched in the artistic, musical, comedic and performance communities. They are joined by Poet/Performer Traci Lavois Thiebaud, Filmmaker/Fashion designer Marcus Pontello, and Producer/Songwriter/Vocalist Michelle Miears.
In the five years since its creation, Dinolion has evolved into a full blown media monster. More than just filmmakers, we are content creators, live experience developers, animators,  musicians, writers, artists, experimenters, and storytellers.  
Dinolion was founded on a simple idea: "Projects we love with people we love."
Whether it's bringing your vision to life, or creating something entirely new, we can't wait to be inspired by you.
Jeromy Barber
is a Houston-based producer, director, and educator who creates content and experiences. Barber's work encourages a connective relationship with the audience and covers a range of visual media, including independent film, music videos, commercial production, interactive web series, and live events. In the spring of 2017 Barber was the creative lead, director, and producer of Red House, a site-specific, immersive theater piece featuring the music of Black Kite. He is the co-founder of Dinolion, a production company that develops live action and animated content, and he is the founder of BETA Theater.
James Templeton
is a Houston native artist, musician, animator, and man  behind the experimental electronic music of LIMB. Before LIMB, James produced several records through Temporary Residence LTE in the band By The End of Tonight between 2005 and 2010. He toured the country for the better part of these years. In 2013 James performed at TEDx Houston with his own custom instrumentation. In 2016 LIMB was the creative lead on the interactive audio-visual installation OCTA at the Day for Night festival. In the spring of 2018 James composed a piece entitled "What We Keep" for the Houston Ballet's mixed rep program, "Play."  He is the proud father of a Margot, currently 4. James' other child is a Dinolion who he parents with Jeromy Barber. 
​​​​​​​